In order to check if your child, lover or employee is honest, you need to use the best phone surveillance app out there which is why you need to use the TTSPY app as it is available for both iPhone and Android devices. The app is one of a kind as it offers you real-time monitoring functions unlike any other app out there. One can find a different type of apps online for stalking or spying as well as taking screenshots but most of those apps are useless and do not provide you with the features you need in order to fully stalk or spy on someone.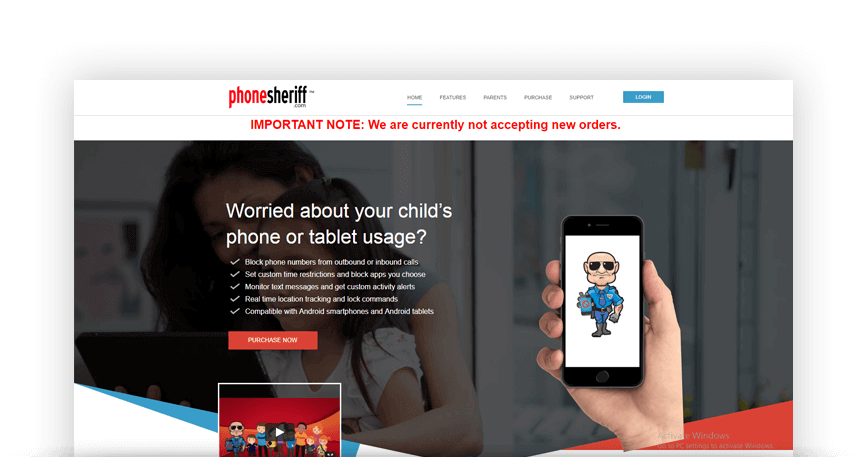 The features which these apps have are limited and of no use. None of the apps has all the features which an ultimate phone monitoring app has, therefore, you need to try TTSPY which has the most powerful features that can be found in a phone monitoring app. If you are wondering on how to download the TTSPY app on your phone, then you need to not fret as the app is relatively easy to download and does not take much time to load.
5 apps for spying on your spouse
All one has to do is download the app via a third-party app which is found on both App Store and Play Store. The TTSPY app does not require rooting for an android phone or jailbreak for an iPhone, making it easy to download on your phone. When you use the TTSPY app on your iPhone or Android device, you will experience the effortless user interface which is intelligent and easy to use. Download a third-party app or use the existing third-party app on your phone to download the TTSPY app and use all the features which are available on the app.
It is the app you need to remotely listen to someone through their cell phone microphone secretly or to take a screenshot of their live location, see their live front or rear camera view, watch their live phone streaming, read their text messages, check their images and much more. The app has one of the best features that you will be able to find out there and allows you to know everything about the person and listen to their conversation by turning on their cell phone microphone or by taking screenshots of anything that seems important.
How To Choose Spy Apps for Android or iPhone
If you want to know more about what your child, crush or lover or even employee is doing or is up to, then you need to use TTSPY. The idea of stalking anyone remotely and without them finding out might seem impossible but with the TTSPY app, you can do just that. It is the app you need for all type of stalking needs.
Users can also select what other Find My Friends users they want to interact with on their network. Many parents want to keep track of their kids — and not just on Halloween. Trick or Tracker can be used by up to seven family members at one time.
It can send text alerts when a child has traveled out of a previously agreed area, and it has a latchkey-kid feature that can ping a parent when a child arrives home. Irving says it could also be used to track a child in the unlikely event of an abduction, although some online reviewers have complained about its accuracy. Phone Tracker is marketed to families with busy schedules and employers who want to track employees during work hours.
Top 10 Text Messages Spying Apps For [Updated]
It combines mapping and GPS technology to let you track your phone plus one other for free on Android and iPhone follow 10 users with a cent upgrade. It can be programmed to log locations every two to 60 minutes. To follow another person, they must use the app too.
most recommended mobile spying program!
How to Spy on Cell Phone without Installing Software on Target Phone?;
how can i monitor my childs text messages.
spy apps iphone 6s.
spyware galaxy ace?
A similar app — Glympse — free on Android and iOS — shares estimated arrival times and even the speed your spouse is traveling at. While the app is free, it has also received mixed reviews on the iTunes store. Pitched for GPS vehicle tracking for companies and a way for parents to keep a tag on their children, AccuTracking has been around for over a decade even before the advent of Google Maps.
You can follow him on Twitter quantanamo.
How To Know What is Your GF/BF Doing On Her His Mobile?
Economic Calendar Tax Withholding Calculator. Retirement Planner. Sign Up Log In.
The changes include a new, responsive design featuring extended-hours data and more news. Learn More. Home Personal Finance. By Quentin Fottrell. Comment icon.
How to Turn On Someone's Cell Phone Microphone Remotely | TTSPY;
can i monitor text messages.
Best Spy Software | Top 5 Cell Phone Spy Apps & Phone Spy Reviews.
5 Apps For Spying On Your Cheating Spouse | MobieSpy.
how to listen to phone calls.
Text Resize Print icon.